November 02, 2017
Identifying the next generation of talent - are you a rising star?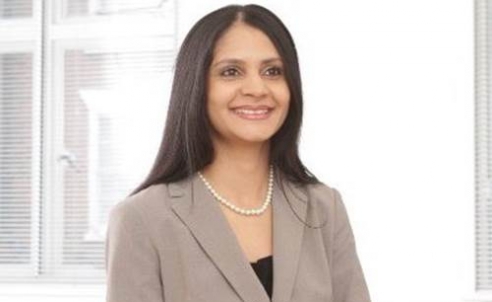 With one week to go before our exclusive debate and networking event with TheBusinessDesk.com on what it takes to become a legal partner, we spoke to Shruti Trivedi, partner at Roythornes, who will join our expert panel.
Shruti said: 
"I am very pleased to have the opportunity to engage with and advise the next generation of legal professionals, sharing top tips and best practice from my 12 years of experience.
"As a large and growing law firm we have put a lot of effort into our recruitment processes, which has paid dividends in attracting talent at every level. I believe this event will be a really valuable experience for all involved, giving the chance for attendees to discuss their career aspirations with senior practitioners and for us on the panel to mentor the rising stars of the East Midlands legal circuit."
Are you one of the rising stars Shruti refers to? How much effort does your firm put into identifying the next generation of talent?
Join us on November 9th event to discover what you can do to set yourself or your firm apart from the rest.