October 09, 2017
A shout to the top? What it takes to become a Partner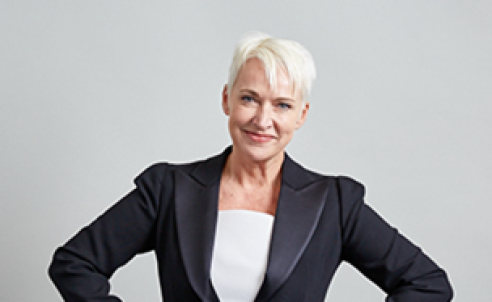 What does it take to become a partner at a law firm in 2017? It's a question many young lawyers are wrestling with themselves. 
Bygott Biggs is set to sponsor an exclusive debate and networking event with TheBusinessDesk.com, which will bring together some of the most experienced legal specialists in the East Midlands together with a range of the brightest talent in the sector to ask what it takes to attain partner status.
Listen to the experts - our panel will include:
Location: Baresca, Nottingham
Date/Time: Thursday 9th November, 5:30pm for 6:00pm start
We'll discuss whether it's personality or skill-set a young lawyer needs to make the step – or a combination of both? We'll also discuss the future of partnership after a recent Bygott Biggs survey revealed that three quarters (78%) of respondents said that they thought the traditional model of partnership in a law firm is outdated. We'll also discuss why – sometimes – good lawyers can become poor leaders.
We'll debate whether partnership requires a business case and not just personality and skill set. If so, what is that and how do up-and-coming lawyers present theirs? And, as many lawyers decide partnership is not for them, the panel will take a look at other options available, such as working in-house or at a virtual law firm which perhaps offers a more attractive work/life balance.
The event will give the best possible advice to those looking to step up in their career, as a new generation of lawyers looks set to change their careers are shaped. Whatever stage of your career – this will be an event not to miss.
---
Ahead of the event, we spoke to Stewart Vandermark, Chief Executive at Nelsons to gauge his thoughts. 
Stewart has more than 25 years of experience and was appointed as Chief Executive at Nelsons in summer of 2017. 
Stewart said: 
"It's not surprising that so many people feel the traditional law firm model is outdated. 
"Things are very different now to when I started out in my career. Before you would be 'invited' to become partner and given little support in management training – at Nelsons we have an open policy and encourage a more rounded skillset through training and continuous personal development programmes.
"I'm really looking forward to hearing the opinions, expectations and ideas of young professionals entering the world of law and meeting the rising stars in our sector."

We look forward to hearing more from Stewart and the panel on November 9th. 
To book your free place(s), click here
Sponsors: Bygott Biggs and Handelsbanken