May 20, 2015
Bygott Biggs launches Legal Outlook survey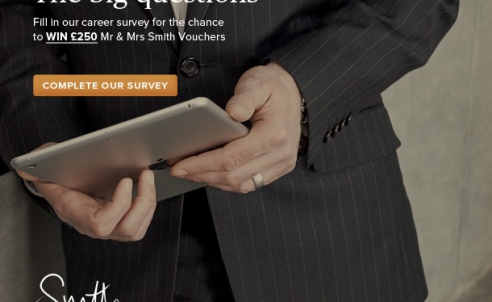 With the nation having recently headed to the polls to decide the future of the UK and debate still running hot in offices across the land, Bygott Biggs thought it was a good idea to do something similar for the legal sector.
So that's why we are launching our first ever detailed survey to examine the key issues that are affecting the market. We want to hear from you on how you view the profession now and how you would like to see it shaped in the future.
By delving that little bit deeper we can better understand your goals and motivations and serve you to the very best of our abilities and with the high standards you have come to expect of us.
To thank you for taking a few minutes out of your busy schedule to do this, you will have the opportunity to enter into a prize draw for £250 worth of Mr and Mrs Smith vouchers.
You can preview some of our survey questions here or to take part please follow this link.
We will publish the results in 12 weeks' time.
Many thanks for your time and input.
Jane Biggs