February 07, 2018
Equal Pay & Equality - is the legal profession leading the way?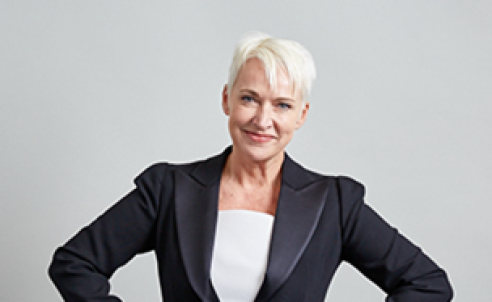 Yesterday we celebrated the centenary of The Representation Of The People Act with Theresa May hailing the Suffragettes and calling for more change to encourage women to enter politics.
However, as I put pen to paper on this blog this morning, news broke that Tesco is facing a record £4bn equal pay claim. It appears that Tesco workers in male-dominated distribution centres may earn over £11 an hour whilst the most common pay grade for predominantly female store staff is around £8 per hour.
Whilst Tesco is yet to comment, this could end up causing huge damage, both fiscally and to their reputation. This is nothing new in the media right now, with the whirlwind around the BBC's gender pay gap still swirling and gathering pace with every new revelation.
This will keep happening as under new regulation, all UK companies employing at least 250 people will have to publish a full gender pay gap report by early April this year. We note that a number of law firms have already filed; indeed Linklaters data was published today and Shoosmiths were one of the very first to file their information. That is encouraging to see and we, of course, are particularly interested in dissecting and consider the law firm data.
We are pleased to report that from our experience of lawyers receiving offers and moving jobs we don't see a noticeable disparity between the sexes.
Nevertheless, law firms must not rest on their laurels. For sure, money is a critical benchmark but the 'enlightened' and progressive law firms that want to attract and retain the top talent, regardless of gender, need to look at everything.
As we reported in our survey, it isn't 'All About The Money'. Firms must strike a balance, with other candidate requirements such as lifestyle, flexibility, recognition and progression of equal importance.
Some say 'Every Little Helps' when saving money but that doesn't apply when it comes to your biggest assets, your people. Talk to us about how to find the perfect balance to attract and retain the top talent in the industry.