December 03, 2017
Plc with Equity for All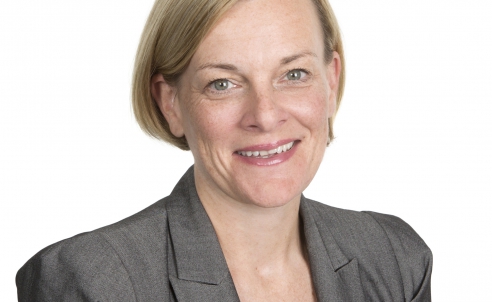 By now, you should be aware of our event next week with TheBusinessDesk.com on What it takes to become a legal partner.
We have an incredible panel lined up, full of experts from all sides of the legal profession. Our latest interview is with Victoria Garrad, an award winning employment lawyer and a member of the Operations Board at Gateley Plc - the UK's first commercial law firm to become a publicly-quoted company.
Here Victoria looks ahead to next week's event and discusses how Gateley has innovated with regards to employee recognition and rewards.
'I am delighted to be on the panel and have the opportunity to share my experience of how I have developed  my career from trainee solicitor through to partner.
Having worked at Gateley Plc for over 20 years I have progressed my career whilst working flexibly, raising three young children. In May this year I was appointed as Group HR Director and joined the Strategic Board as the first female board member. 
I have really enjoyed my career in the legal profession to date. We are in interesting times for the profession as the routes to qualification are changing and there are challenges to the traditional LLP structure of law firms. 
For example, Gateley Plc is a dynamic business and as the first UK law firm to float on the Alternative Investment Market, we offer all employees the opportunity to participate in the future financial success of the business through participation in our share option schemes. This means equity is available to all, not just a few.
I am looking forward to sharing my story and Gateley's story with you. I would  encourage you to aim high in your careers to reach the goals that you set yourself. In my experience with dedication, hard work and a sense of humour, anything is possible!  
'Equity for all, not just a few' join us on November 9th to discover how Gateley has changed the legal landscape.