March 31, 2021
Firms see Productivity Increase while WFH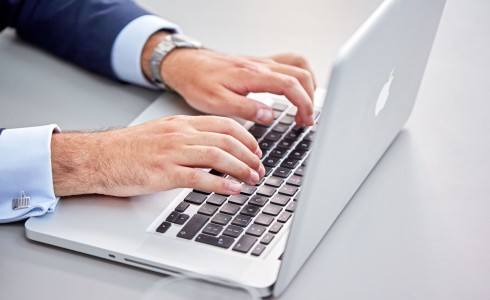 Since last March, law firms' offices have remained almost silent - bar a few weeks last summer when restrictions were eased and some, who had been working from spare rooms or kitchen tables, ventured back in.
2020 was a year like no other for the legal sector. Forced to switch almost overnight to remote working, many firms found that, despite the lack of face-to-face interaction, productivity actually rose.
However, not everyone is lucky enough to have a home office. Some legal practices had to upgrade their wellbeing programmes to ensure that those, for example, living in shared accommodation or on their own, were coping with a unique set of circumstances where their social interaction was potentially zero.
The Government's "irreversible" roadmap out of lockdown poses more challenges and questions for those in the legal sector. Plans have been outlined to lift restrictions by the Summer, but some social distancing restrictions will remain in place until 21 June at least. Then, we could see workplaces return to traditional working environments.
But do you want them to return to "normal" - and what do legal staff want from the office when they return?
Bygott Biggs wants to shine a light on the conversation that is happening in the legal sector, both in private practice and in-house legal teams.
We're asking you to take two minutes of your time to complete our annual survey.
Whether you're a client or a candidate we'd love to hear your thoughts and predictions on how law firms should be conducting their business in the near and longer-term future.
This quick survey will only take a few minutes and to thank you, we will enter you into a prize draw for £250 of Amazon vouchers.
Click here to Complete our Survey & Enter our Prize Draw for £250 Amazon Vouchers!