January 26, 2021
Predictions for 2021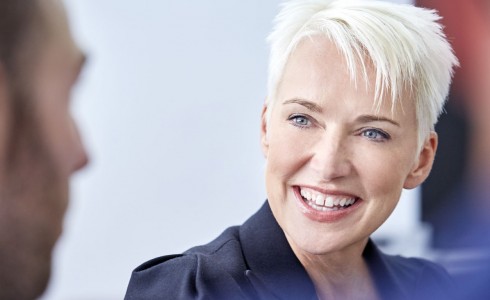 As we look ahead at 2021, location will be at the centre of many conversations in law firms across the region and indeed the globe.
Most firms we work with are still largely working remotely and anticipate doing so until at least the spring. However, some are operating a rota-based office attendance system, to maintain team spirit and culture.
Legal firms are also doing this with a view to the positive mental health benefits of interacting with others, especially for those who might live alone or in flats/apartments in city centres.
The interesting thing to watch this year will be law firms which have been hiring during the pandemic, but whose staff have not yet physically come face-to-face with any of their new colleagues.
What we've seen over the last ten months is that most firms are geared up for working from home, and that lawyers have all the necessary technology at home and a remote infrastructure of support.
Indeed, most law firms that we have spoken to have reported that the initially anticipated drop in performance has not transpired and that activity levels have been more or less maintained.
Talent continues to be a major factor for law firms' growth and the ongoing competition for it remains a challenge. However, we have seen that as firms adjust to having their lawyers work remotely, it has opened more opportunity to recruit talent from further afield as location becomes less relevant.
The opportunity to work from home also continues to appeal to lawyers and is more and more an influencing factor in candidates' decision to accept a job offer. Employees like the flexibility and work/life balance this allows them and many report that they feel they are actually more productive as a consequence.
But not everyone wants to work from home. Some prefer to have the structure of a working day in an office. Sometimes, those with children tell us it's easier to concentrate especially when trying to conduct important client zoom calls. Many will recall the epic Zoom fail on Sky News!
Law firms report that they believe remote/home working is here to stay, but that it will probably be blended with office/face time too. Elements such as team leadership, mentoring and supervision are arguably easier to achieve when there is a level of face to face communication and whilst effective, Zoom calls can sometimes become quite stilted, with or without biscuit background requests!