April 06, 2021
WFH - How do you draw a distinction between 'Work' and 'Home'?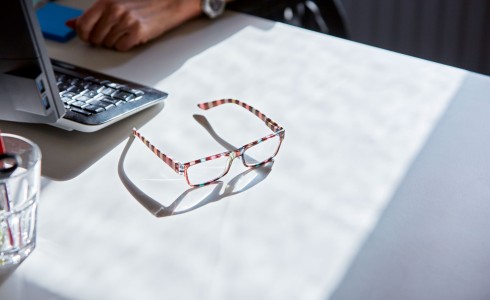 Post-Covid, law firms will have to change the way they think about their offer to staff.
Recent figures show that over 90% of UK office workers now expect an element of remote working to be offered to them. How do those in the legal sector respond to this?
Homeworking is set to be one of the major and lasting outcomes of the Covid-19 pandemic, so law firms will have to remain agile.
On the flipside, staff will need to rethink their notions of what is 'home' and what is 'work' - we have heard countless stories over the last year of some staff feeling drained, isolated and working longer hours than they would if they worked from an office.
The return to the office will be a momentous occasion for many in the legal sector - but how do you want to work and do you think that an element of remote/home working is now a critical option for employers to offer?
And how do you separate 'work' from 'home' when work is in your home?
Bygott Biggs wants to shine a light on the conversation that is happening in the legal sector, both in private practice and in-house legal teams.
We're asking you to take two minutes of your time to complete our annual survey.
Whether you're a client or a candidate we'd love to hear your thoughts and predictions on how law firms should be conducting their business in the near and longer-term future.
This quick survey will only take a few minutes and to thank you, we will enter you into a prize draw for £250 of Amazon vouchers.
Please click here to Complete our Survey & Enter our Prize Draw for £250 Amazon Vouchers!